Add filter in dashboard to identify sites that need to "Check DNS"
To help identify sites that are in our account that "DO NOT" have DNS pointed to the IP address for their "Primary domain" it would be great if there was a new filter added. This would help identify sites that may have moved their service to someone else and not notified us, clients that are having issues with their DNS, etc.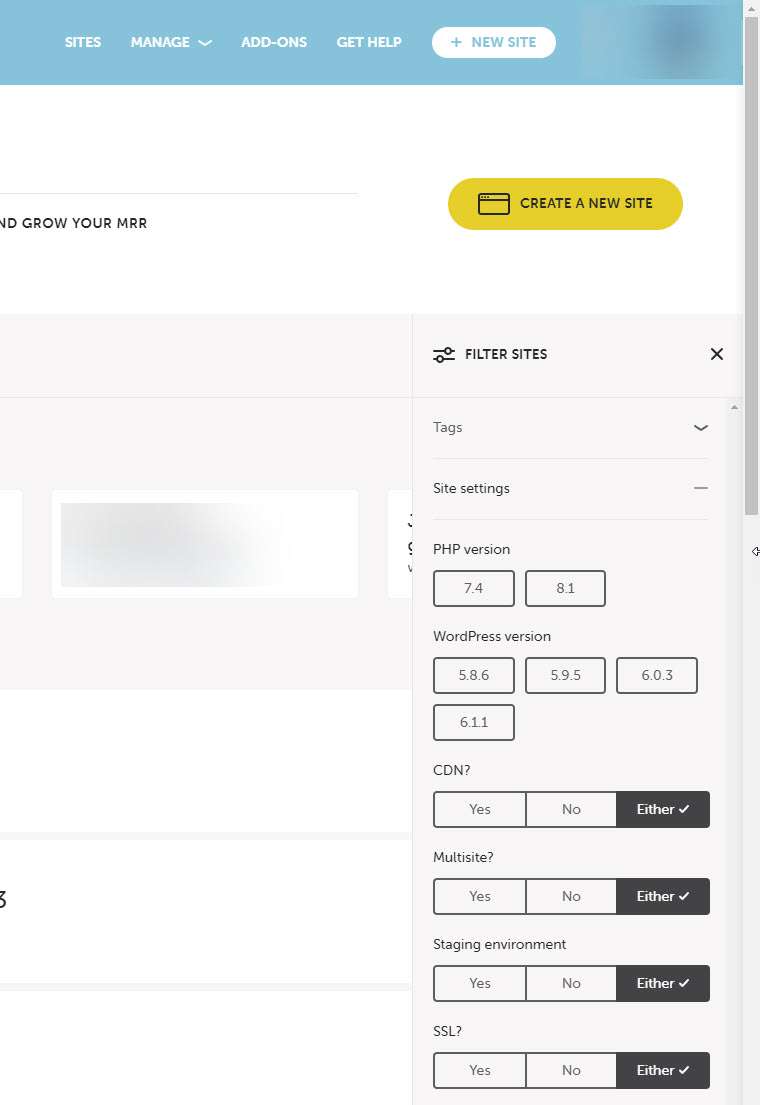 There are no comments on this post.